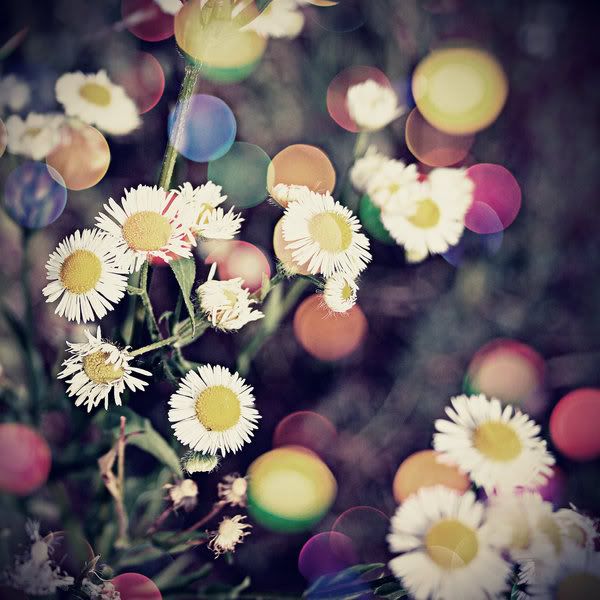 I am obsessed with finding the best photography on the net. There is just so much inspiration (fashion and otherwise) in these pieces of art.
My taste in photography is similar to my taste in art. I love abstract art, mythical, impressionism and surrealism. Anything a little strange and out there. I hate boring artwork and photography and not a huge fan of things like portraiture.
I have linked each image back to its original source so feel free to go and check out some of these people's other photos as I am sure they are just as wonderful.
What sort of art do you like? What sort of photography?