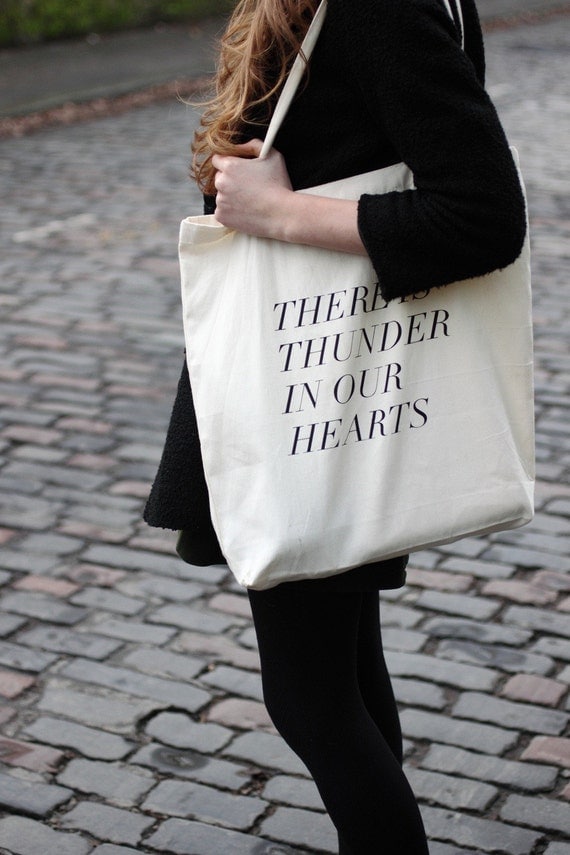 Hi everyone firstly I want to say a big thank you to everyone who entered the giveaway and for your continued support of my blog.
I couldn't imagine having this many dedicated readers when I started my blog so it is a true honour to have such a loyal audience!
And the winner is Cait with the lucky number 9 comment! Hope you will enjoy your prize Cait it is much sought after!