I am totally lusting after this stunning limited edition Scarlet
ghd
inspired by the roaring 20s
Katy Perry is the brands ambassador and she looks amazing with the 1920s inspired hairstyle.
I have had my current
ghd
for about 3 years now and I would simply die if something was to happen to it!
I used to use it mostly for straightening but now much prefer to use if to give my hair some nice bouncy curls.
This would make an incredible Christmas gift for the lovely woman in your life or for yourself too!
Here are some 1920's hairstyles for inspiration- enjoy!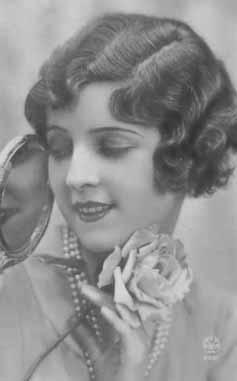 Images via-
http://hairboutique.blogspot.com/2011/02/hairstyles-in-1920.html