There are many reasons I started this blog. One reason was because I was working in admin which is great in its own way but can be incredibly dry and devoid of creativity. Being a highly creative person I wanted to give myself an outlet where I can express myself through fashion, craft and other things I love.
The second reason was due to being so inspired by other bloggers. Before I started this blog I only read a few personal style blogs namely
Liebmarlene
,
Lulu Letty
,
The Clothes Horse
and
Calivintage
(pics in order of sources)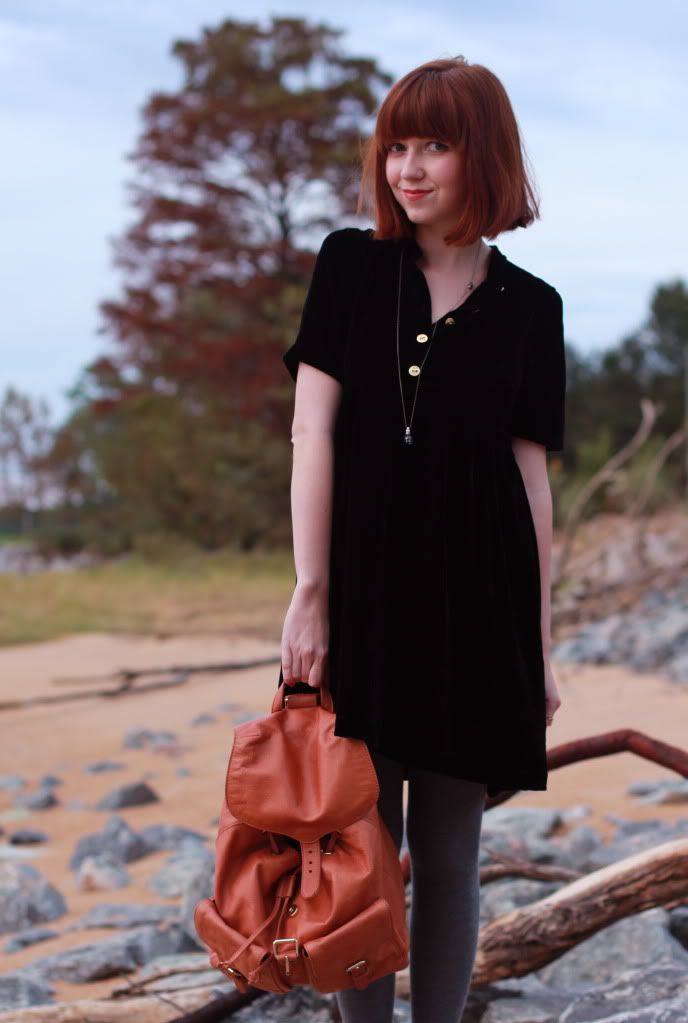 I loved how each of these girls was able to mix fashionable items with vintage or thrifted goods and make stunning outfits out of them. These blogs will forever be my number one faves and the inspiration for
My Modern Vintage
.
It's funny because I read sooo many blogs now that sometimes it is overwhelming! It is crazy how many amazing style blogs are out there and I have made some lovely friends along the way from blogging (
Sadie
,
Cait
and
Marisa
to name a few!)
What inspired you to start blogging and what are your favourite blogs? Leave the links below so I can check them out!